INSPIRED. SPECIALIZED. TRUSTED.

Welcome to ChargeFWD 
Canada's premier sustainable transportation company.
We support organizations that want to install zero emission vehicle (ZEV) infrastructure. We provide innovative electric vehicle charging station solutions that make use of rebates and enable the successful adoption of ZEVs.
Electric Vehicle owners want to charge at home and at work. Take advantage of the rebates for Multi Unit Residential Buildings and Workplace charging station installations.
Electric Vehicles offer lower maintenance and energy costs than internal combustion vehicles. We work with fleet managers to develop the business case to reduce emissions and operational costs.
Electric Vehicles fundamentally change the purpose and use of buildings resources and space. We work with Facilities Managers to accommodate their stakeholders requirements while balancing budgets.
Energy Managers are often focused on conservation of energy. Electric Vehicles offer an opportunity for organizations to reduce energy consumption and emissions.
We back up our guidance with operational experience adopting zero emission vehicles (ZEVs). Our solutions are effective and efficient.

Looking to prepare for widespread EV adoption at a residential property? With an EV Ready Plan you can be assured a future proofed installation.

Thinking about replacing fuel cars with zero emission vehicles (ZEVs)? Find out which ZEVs are best suited to your fleet needs with our Fleet Assessment.

Determine what the best way to accommodate your organization's electric vehicles (EVs) and plug-in hybrid electric vehicles (PHEVs) with a Facility Assessment.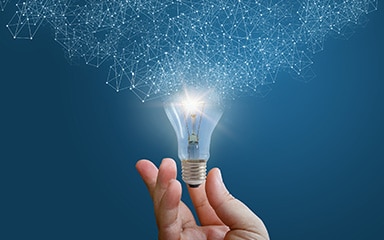 Faith in solutions that deliver both economical and sustainable impacts.
Appling the latest technologies and knowledge of future trends improves customer experience.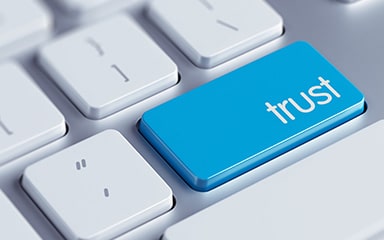 Long term collaborations that benefit both people and planet.