We can help you with all your zero emission vehicle infrastructure needs.
Get to know the market and how best to navigate it. Working with an ZEV Consultant is the best way to quickly assess and design the best solution for your requirements. Our consulting services can help you make difficult decisions in regards to zero emission vehicle infrastructure. We will work with you to build a best in class solution that meets all of your requirements.Working with our consultants will save you time and money. Our consultants are always on top of the best technologies.
Charging Station Management Platform
From the carefree operation of Charging stations to the complete management of worldwide mobility offers – our Changing Station Management Platform covers all of your tasks. We have an overview of the entire process, so you can concentrate on your core business.
Our cloud based fleet management software allows your team to make data driven insights into your operations. Our plug-in devices and over the air networks can start collecting rich data from your fleet in minutes.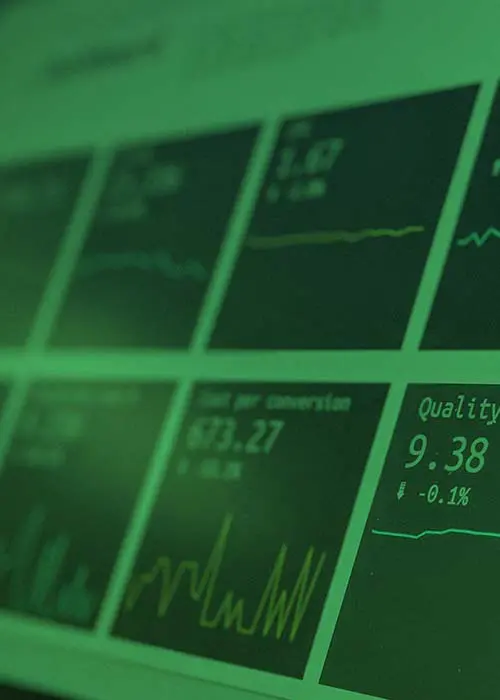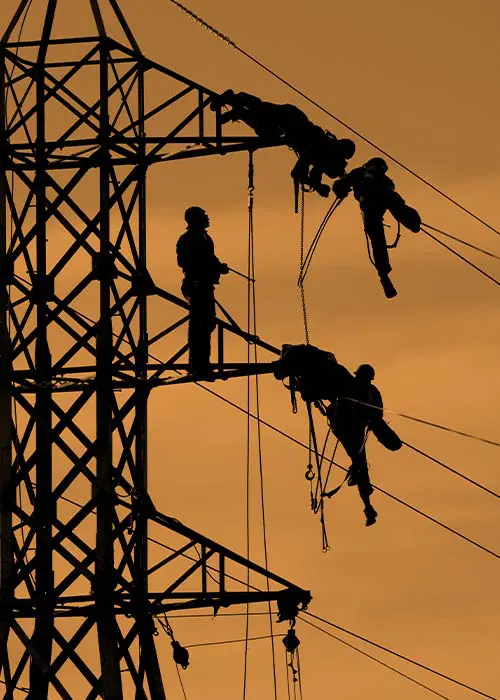 Our EVITP certified electricians specialize in the installation and service of electric vehicle supply equipment (EVSE). We perform accurate load calculations down to the kW enabling you to maximize your electrical capacity.
Our team of specialists offer electric vehicle charger maintenance, aftercare and support to each and every client. We strive to provide you with a first-class service, ensuring your EV charging system remains fully operational and a genuine asset to your business. From a planned maintenance schedule to our rapid fault rectification support we ensure that your electric vehicle charging experience runs smoothly from start to finish.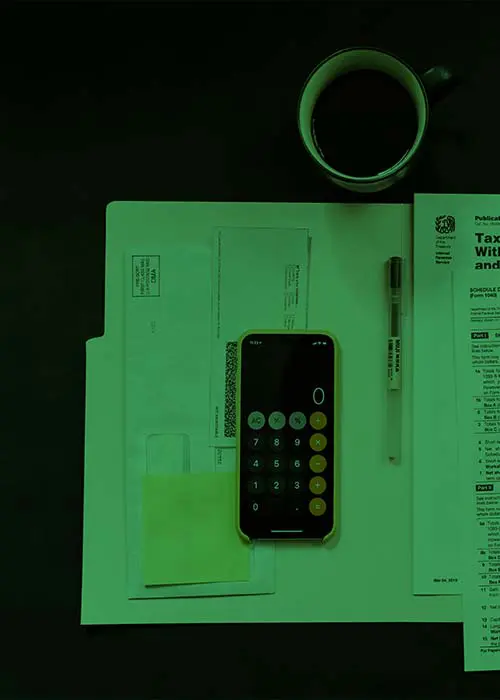 If you have in-house electricians, and are only looking for the supply of charging stations. We can supply you with the latest SMART stations or economical options. Our expertise in the latest technologies, rebates, and installation techniques ensures that our clients install the right charge for their needs.