EV Ready Plans.
Reduce overall costs by planning ahead.
What is an EV ready plan?
An EV Ready Plan is a report that details how a Multi-unit residential building (MURB) can prepare for and meet its residents Electric Vehicle infrastructure needs.
The report ensures that stakeholders are well informed and in a position to make fair and equitable decisions in regards to the installation of charging stations.?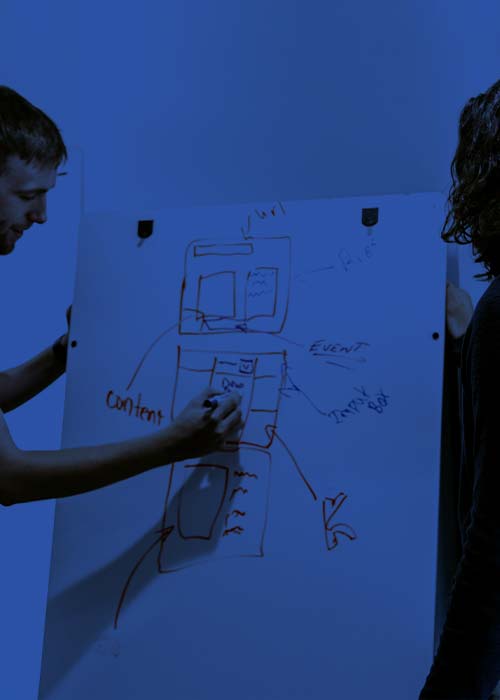 What questions does an EV ready plan answer?
The key questions the report will address are the following:
Is there enough electrical capacity to meet the residents requirements?
What incentives and rebates are available?
Can a future proofed design be implemented and what will the cost be?
What level of charging performance can be expected?
By how much will property values increase?
What changes need to be made to Stata bylaws?
What are the recommended next steps?